KINGSON'S Sand Making Machine is widely used for fines size reduction of mineral product including metal and non-metal ore, fireproof material, bauxite, diamond dust, glass raw materials, architectural materials, artificial sand and all kind of metal ore materials.
Sand Making Machin Suppliers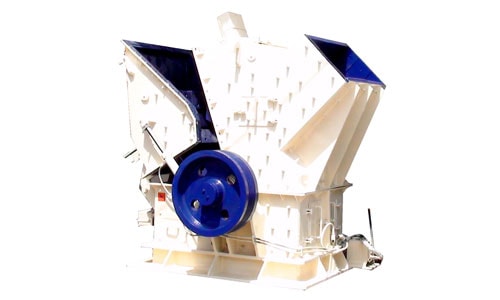 Key Features:
● The Structure is simple, and the operating cost is low.
● High efficiency and low power consumption.
● It is more suitable for crushing materials of mid-hardness and high hardness.
● The product has a cubic shape, the density of piling up is high and the iron pollution is low.
● Slightly influenced by the humidity of material.
● The working noise is less than 75 decibels and dust pollution is on lower side.
S.NO.
MACHINE SIZE
MODEL
FEED SIZE
OUTPUT TPH
(MIN/MAX)
RPM
DRIVE HP
APPROX TOTAL W.T.
(IN TON)
MM
INCH
MM
INCH
1
800X800
32x32
KSMM88
20
0.8
10mm-20mm
650-750
75
4.6
2
1000X1000
40x40
KSMM1010
25
1
20mm-35mm
650-700
150
12
3
1200X1200
48x48
KSMM1212
30
1.2
30mm-60mm
600-650
200
15